COOKING CLASSES, SHERRY WINE TASTING & FOOD MARKET TOURS!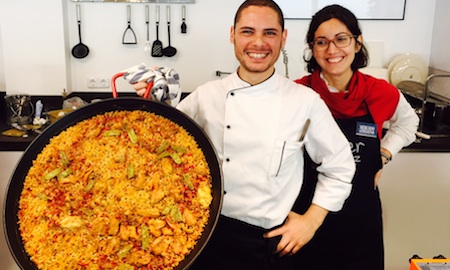 Welcome to Taller Andaluz de Cocina – Cooking School, daily hands-on Spanish and Andalusian cooking classes, food market tours with tastings and Sherry wine tasting in Seville.
We are located inside Triana food market where we get the freshest local ingredients for the best traditional Spanish and Andalusian cuisine.
Do something different in your visit to Seville. Learn how to cook local classic dishes with professionally trained chefs… and eat what you cook in a relaxed atmosphere. Or try a sample of the best wines from Jerez region with a full explanation by a local.
Classes in English, Spanish and other languages you may request.
Book Private cooking group events!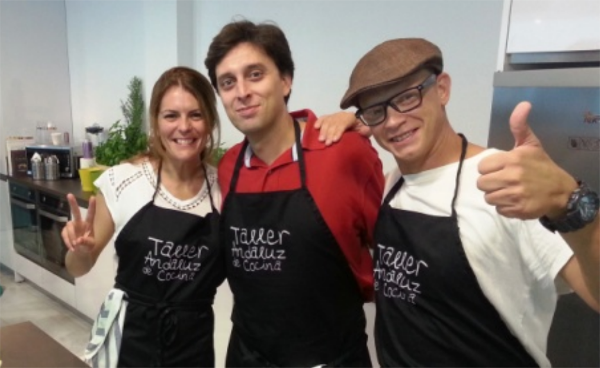 If you are looking for a unique way to celebrate parties, anniversaries o celebrations, Taller Andaluz de Cocina – Cooking School offers private cooking group events. Your group will be surprised with an unforgettable experience that includes hands-on learning, fun, and sharing the meal that you create together.
And also for corporate, if you are looking for an effective, unique, and fun way to strengthen working relationships, Taller Andaluz de Cocina – Cooking School offers cooking team building events that will leave you and your colleagues smiling long after the cooking is done.
Tell us what your idea is and we will design a specific private event just for you.